Join Little Ridge Farm CSA and Know your Farmer
We have been growing Little Ridge Farm since 2007, love what we do and appreciate you! Our MOFGA-certified organic produce will be the highlight of your table throughout the year. Join our convenient, flexible CSA and discover what fresh really means. Your tastebuds (young and old, kids and spouses) will thank you for it!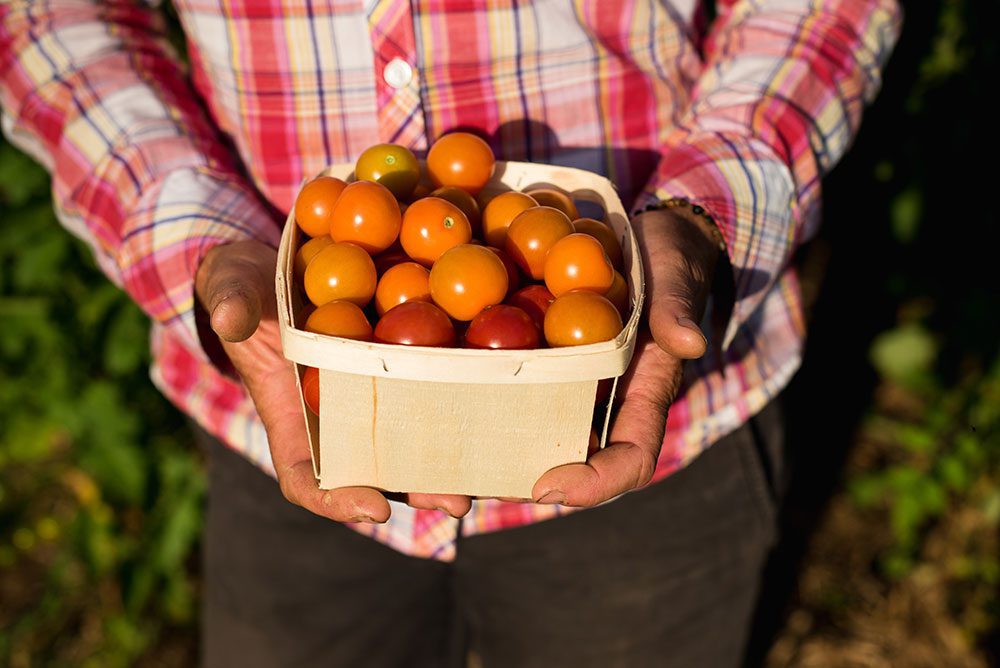 Our Market Style CSA and Customizable Shares mean more choice and less waste.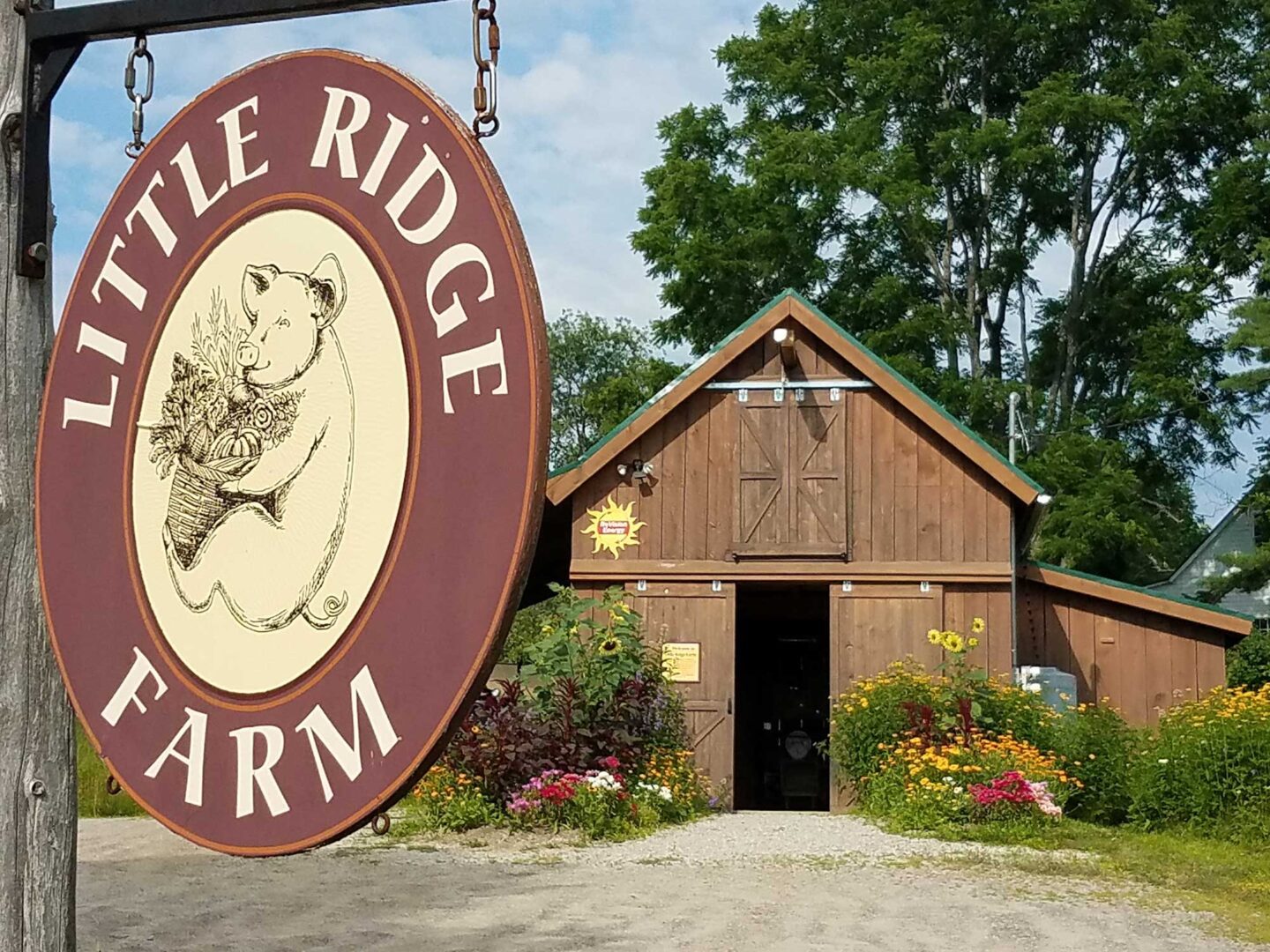 The produce is displayed "market style", meaning you have the choice of how much and what kind of seasonal produce you want for that week up to a total given weight.
Market-style Summer Harvest Share
Customer Choice/Pick-up at Little Ridge Farm
FULL SHARE $695 HALF SHARE $375
Summer Shareholders choose from a diverse selection of fresh produce each week during the growing season (June-October). This list provides an idea of when and what items are available. Enjoy farm products for purchase all Summer long, free access to a PYO garden for herbs and flowers, PYO berries for sale by weight, and plenty of sunny days to tour the farm and visit with the animals.
EBT/SNAP customers can receive 50% off any share with the Maine Harvest Bucks Program
Customizable Summer Harvest Share
Pre-bagged Share/Pick-up at one of our convenient auxiliary locations.
$28 weekly or bi-weekly, 20 weeks, June-October
This time saving share allows you to customize what veggies you find in your share each week. We will then pack your seasonal share to your liking and deliver it to your chosen location. Drop points in Lisbon, Durham and Pownal.
Each week you may also choose to buy more vegetables or include any add-on items such as dairy, eggs, meat or homemade goods.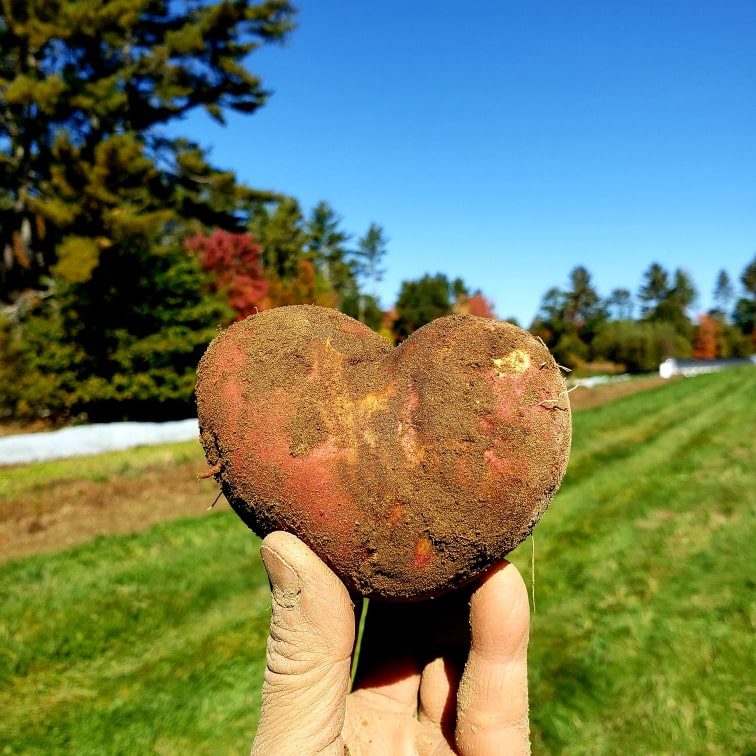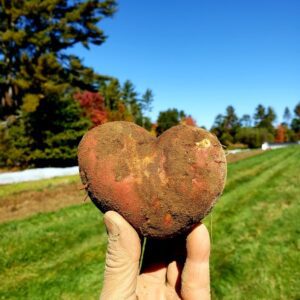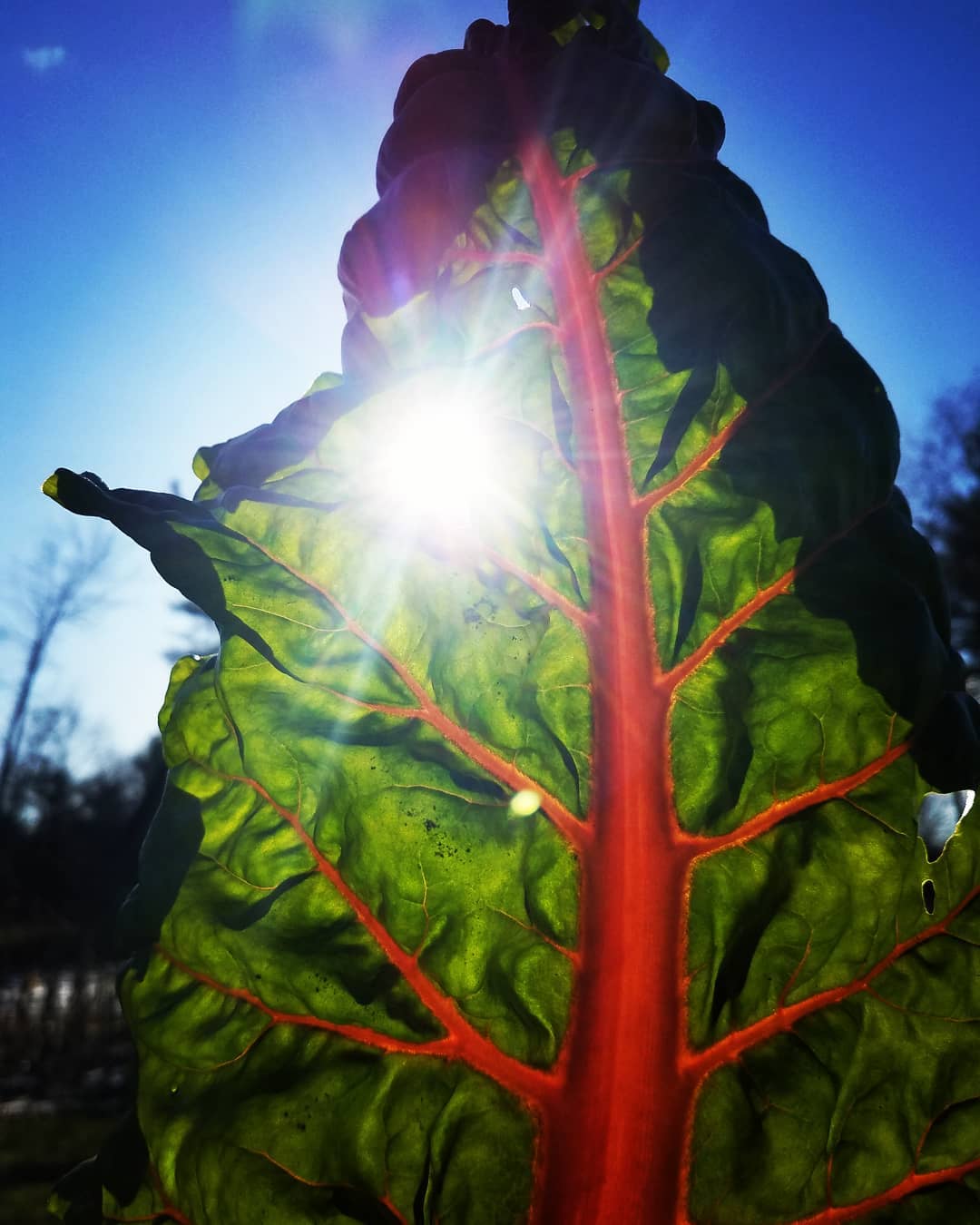 Fall & Winter Share
Market-Style / Pick-up at LRF
Full $270 Half $185
Pre-bagged Customizable / Pick-up at Old Crow Ranch, Durham
Full $305 Half $208


This share is designed to make seasonal eating easy! The pick-up is once per month November-April.
The Fall & Winter Share is sized for 2 adults, you may want to purchase two winter shares for larger families or for those who cook at home more often.