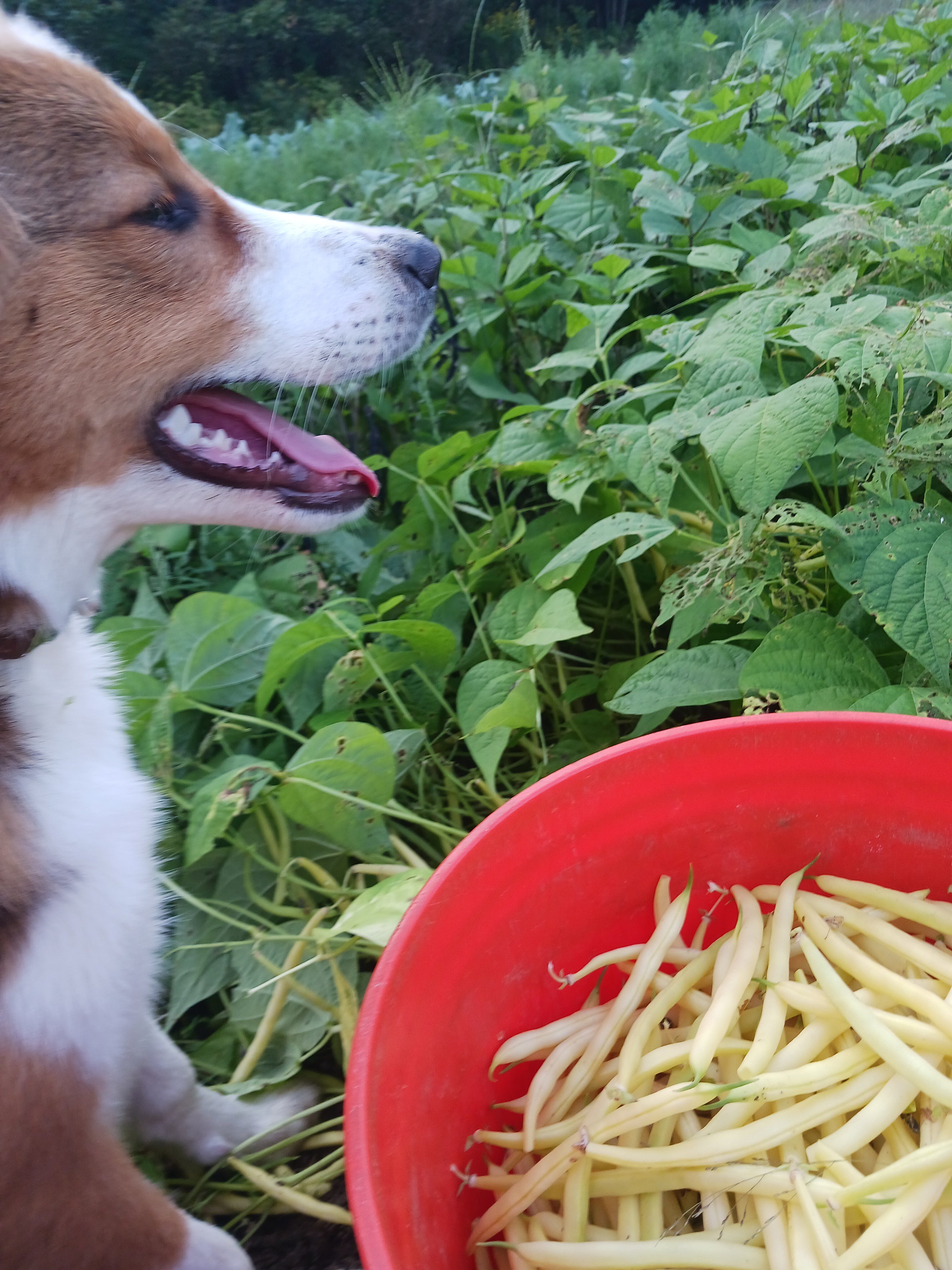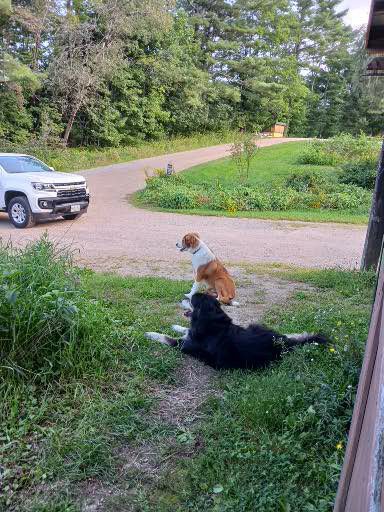 Benny is being initiated as farm greeter #2.  His puppy energy and piranha teeth are waning (phew!) and he is on his way to being a gentle friend to all.  We are still working on "four paws on the floor" as he greets all of his buddies, we promise!!
Farm days are flying by and as we shift into a new season (fall!), I find myself playing catch up with many things, especially office related.  So THIS week you are going to be blasted with farm news like: TURKEY pre-orders, FALL&WINTER SHARE sign-ups, NEW PRODUCTS, BOOK READING.  Be sure to check your emails for deadlines and updates.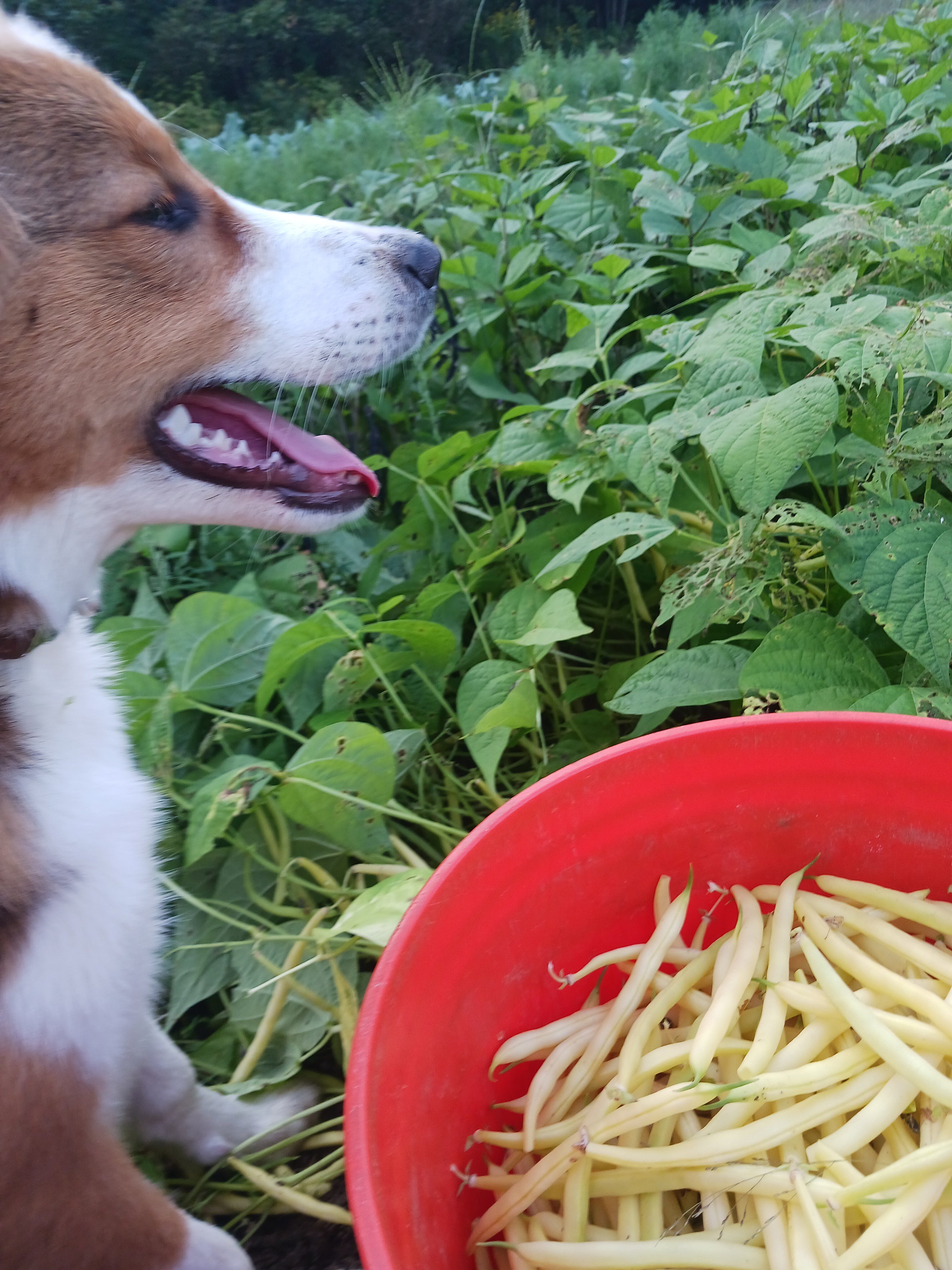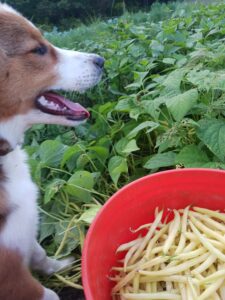 We are soooo excited to be offering beans (!) last week and this week.  The patch was seeded and looking pretty over 3 MONTHS ago!!  They, like many other crops in this odd summer, took nearly 3 weeks longer to mature.  Wowza!  I decided to grow purple beans this year too.  They are gorgeous and snappy sweet, yet their striking colors is evasive…..use them in raw dishes if you want to keep the purple allure.
Alright, I need to get emailing all of you with those headlines I posted above, so I will part ways and get to it!
This Week's Bounty: chinese cabbage, potatoes, garlic, tomatoes, beans, chioggia beets, sweet peppers, herbs