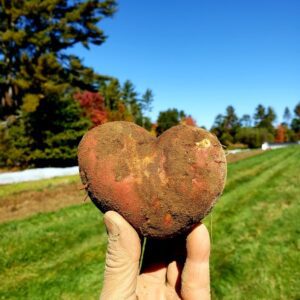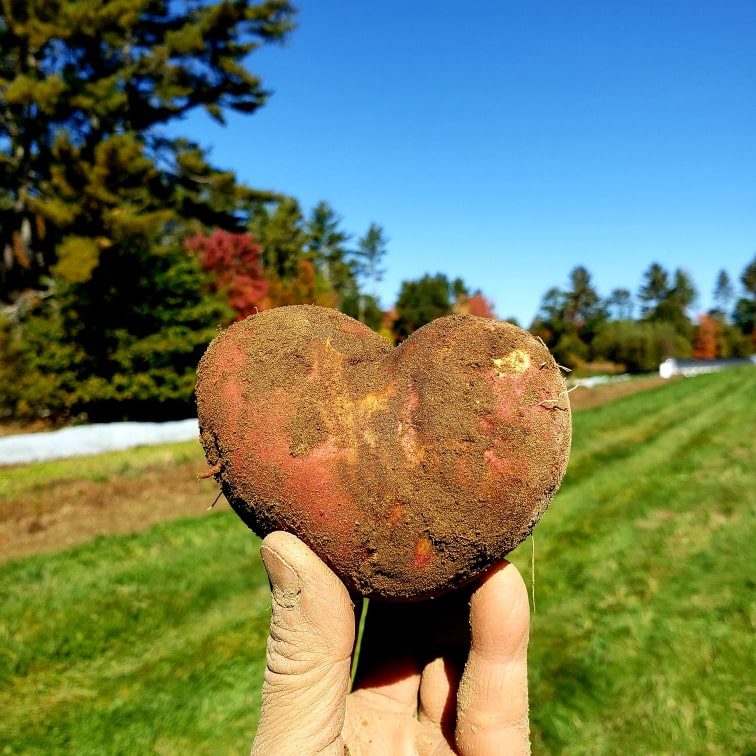 Gratitude.  It's what can propel us.  Noticing the beauty, the positive, the hope.  This year was THE DRIEST year I have ever encountered in my 25 years of farming.  Now, we wouldn't starve (nor would you), if the entirety of our crops failed but I still feel the desire to have things flourish.  Not to succeed but to encounter the land's joy and to provide, to you, our community, humans and animals.  In a 1st world home, where many of us can have the basics and the luxuries in a snap, I find it not a challenge but a privilege to encounter the foods of the season, no matter how they come …. zero berries or an excess of fruit.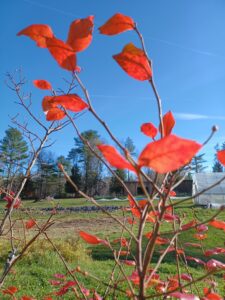 This fall brought a wonder of color and warmth.  It felt a query of climate change but an ease of late season farming.  We hardly covered anything, and crops I planted late, due to the dry, had time to flourish in the late season's warm rain.  Our stores are full of healthy winter roots, flavorful and nourishing.  Recently a customer declined a Fall/Winter share because it is not the food their family eats and then asked if we had strawberry rhubarb pie on our online store.  I know my work is so familiar to me that seasonal eating has become second nature, but think of the propulsion you can give to the local economy and your body when eating the delights of the month.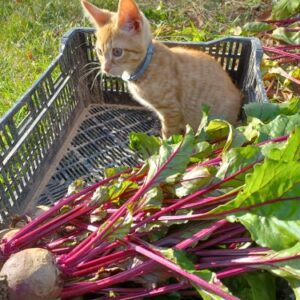 I do not mean to be on a soap box, but rather share with you the WONDER of eating seasonally and locally.  The fulfillment one can feel when nearly everything at the table has come within even 50 miles of their home.  How beautiful.  How bountiful.  How precious the earth can feel beneath you.
I send this in gratitude to all of your local gnoshing and the soil, the sun and the rain.  May you be filled with energy of light and the joy that went into the food you enjoy.
Blessings on your meal,
Keena and Crew (the little furry ones and all)